Monthly Updates: August 2021
August 2021What's New?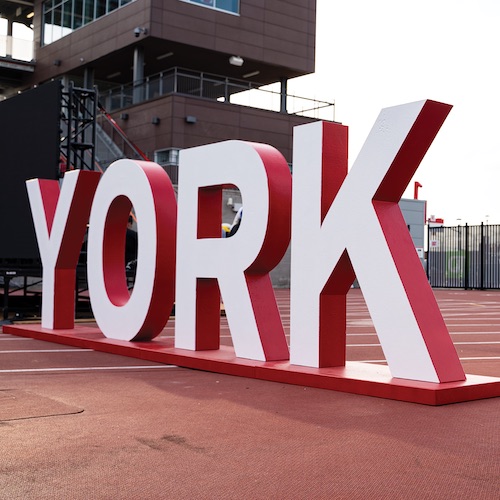 Division of Students Staff Town Hall
The Town Hall was held July 26, 2021. Questions about return to campus were answered by our Vice-Provost, Students, Special Advisor to the President for Academic Continuity Planning & COVID-19 Response, AVP, Human Resources & CHRO, & Executive Director, Resources & Strategic Planning.
Check Out the Recording
165+
staff members joined live.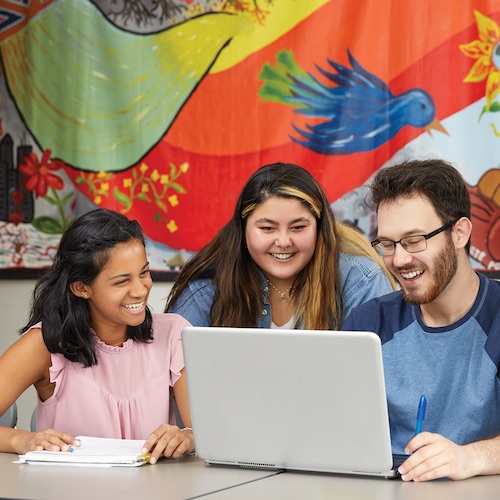 Division of Students August Strategic Planning Days
The Division of Students Strategic Planning Days were held Aug 5 & 6 2021. Staff learned about and contributed to the 2020-2025 Strategic Plan through engaging in dialogue, reconnecting & working across units in the Division. More learning opportunities will be provided in October.
Learn More About the Division of Students Strategic Plan Here
Recordings of the Strategic Planning Days will be made available for staff on the Office of the Vice-Provost, Students website shortly.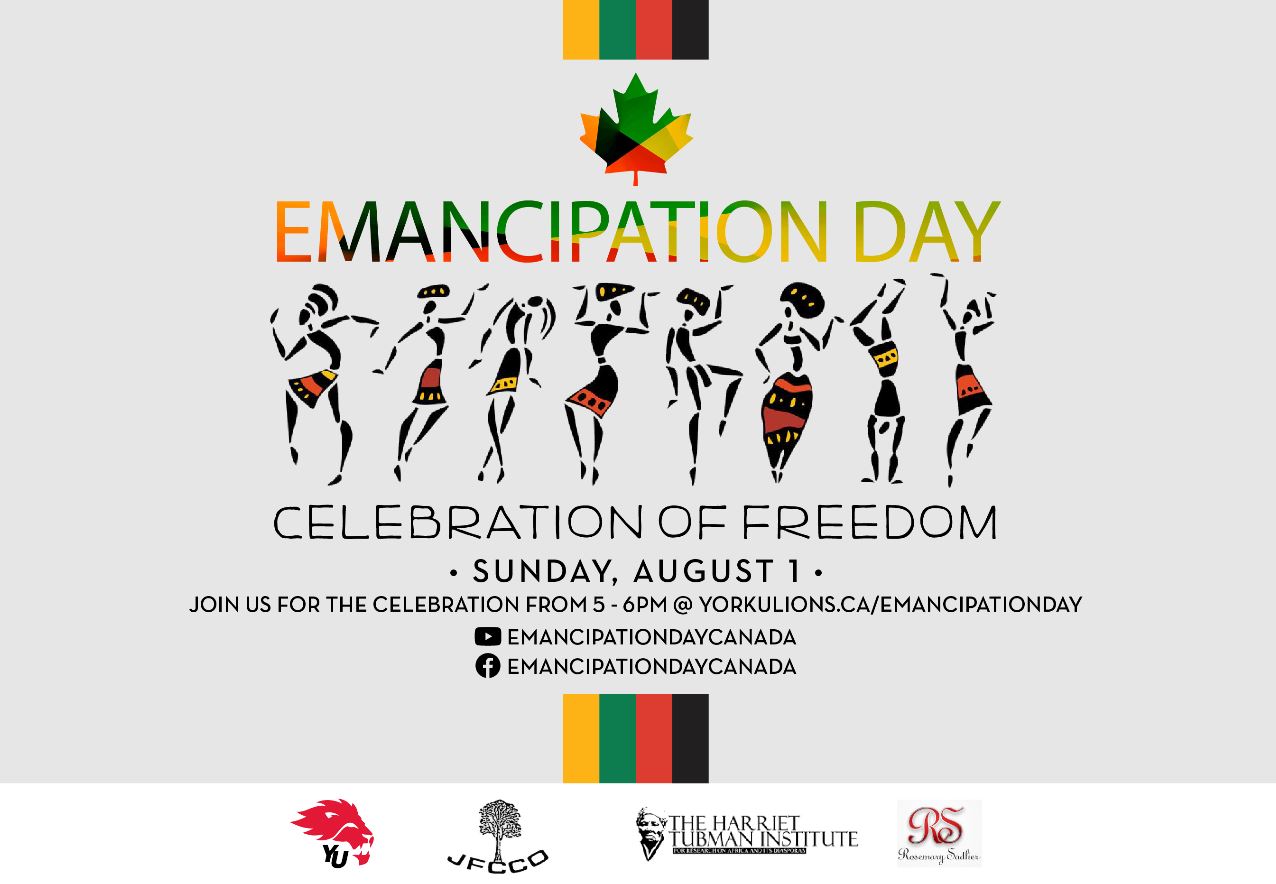 Emancipation Day Virtual Celebration
Canada Celebrates First-ever Emancipation Day with Virtual Celebration
This year marked the First National Emancipation Day across Canada, as championed by Rosemary Sadlier. Over 25 years ago, Sadlier initiated the first of many commemorations of August 1st as Emancipation Day.
Learn More
The Emancipation Day promotional videos were viewed over 3,000 times on the York Lions Instagram page, the Emancipation Day Canada webpage was visited over 1,300 times.