Curious about initiatives, projects, and updates across the Division of Students? Below is a month-by-month compilation of stories, reports, and achievements to celebrate progress, learnings, and success.
January 2022What's New?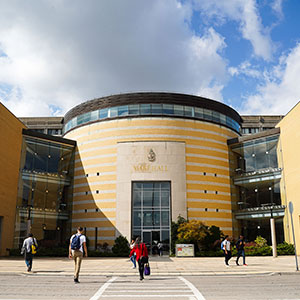 Training service providers on accommodations and supports
High school special education teachers, guidance counsellors, school board psychologists, and special education consultants attended a workshop that highlighted information on accommodations supports, documentation, registering and accessing financial information on Dec. 8, 2021.
20 Years
This workshop has helped educators develop their understanding of accommodations and supports at the post-secondary level so that educators feel prepared to answer questions from students.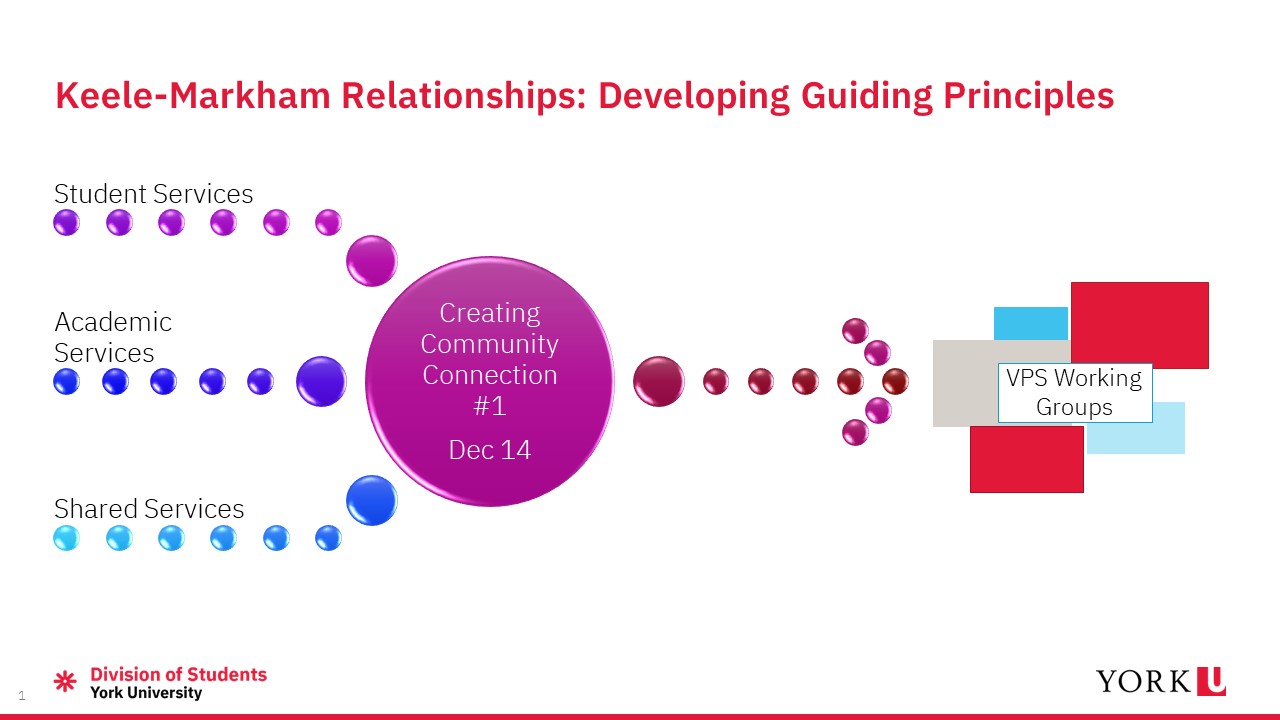 Markham Campus Update: Creating Commmunity Connection Session
In December, VPS leaders joined staff from across the University in a visioning session to establish a collaboration and support framework between the Keele and Markham campuses. This framework will guide VPS Working Groups tasked to develop and implement Markham's students services.
Learn More