Monthly Updates: July 2021
July 2021What's New?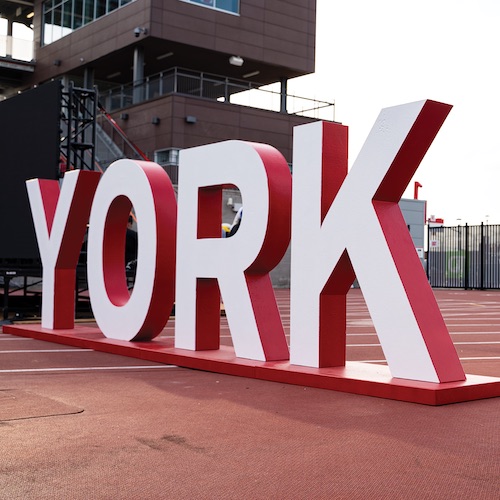 Dadding through the Pandemic
Fathers have had a lot on their plates during this pandemic. To provide a safer space for dads, The Centre is hosting weekly support groups starting on June 20 to connect, converse and share coping strategies about during these unprecedented times.
Learn More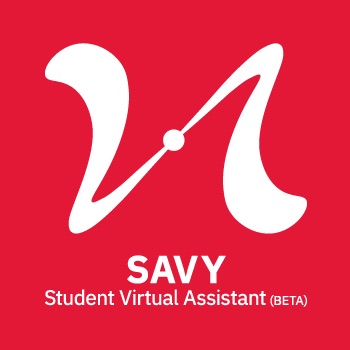 SAVY, York's Student Virtual Assistant, has reached the final stage of CUCCIO's 2021 Innovation Awards, honouring IT projects that advance teaching, learning, research or administration in Canadian higher ed. Congratulations to the team members who contributed to this nomination and SAVY's success.
Learn More About SAVY
15,916
Since September 1, 2020, SAVY has had 38,021 conversations with 15,916 students in areas such as academic success, health and wellness, student life, campus services and career development.
Setting a New Standard for Strategy Websites & Newsletters
Most strategy websites are static and short lived. To set the right tone for the Division of Students Strategy 2020-2025, a dynamic website has been created with monthly updates, filters by commitment, and views by unit and by progress. The site is also mobile optimized and printer-friendly.
Continue to Enjoy the Website
30+
success stories collected from Divisional units in time for website launch.