Congratulations to York University graduate Amanda Sears on being named inaugural McCall MacBain scholar
Four other York graduates also received awards
Congratulations to York University graduate Amanda Sears, recipient of the inaugural McCall MacBain Scholarship!
Amanda is one of 20 Canadians chosen as an inaugural McCall MacBain Scholar.
The McCall MacBain Scholarship, Canada's first comprehensive leadership-based scholarship for master's and professional studies, enables students to pursue a fully funded master's or professional degree at McGill University while connecting with mentors and participating in an intensive leadership development program. Amanda graduated from York in 2020 with a Bachelor of Arts in Political Science and Philosophy. Amanda served as editor-in-chief of Pro Tem, York University Glendon's bilingual student newspaper, managing a team of 13. She also helped edit the Glendon Journal of International Studies.
A proud York Lion, she credits York with providing many opportunities to develop and empower her leadership skills. "Many of the strengths and skills that I brought to the application process were developed during my undergraduate degree. This is especially the case for my leadership experience, which grew significantly within the University environment — you can learn a lot by maximizing your campus involvement!" 
More than 735 people applied for the McCall MacBain Scholarships, 132 participated in regional interviews with local leaders in November and 50 were invited to final interviews in March. Scholars were chosen based on their character, community engagement, leadership potential, entrepreneurial spirit, academic strength and intellectual curiosity. 
In addition to selecting 20 McCall MacBain Scholars, the McCall MacBain Scholarships program and McGill University offered 55 entrance awards to promising candidates. York University graduates Christina Hoang, Betty Nwaogwugwu, and Kaitlyn Smoke were offered McCall MacBain Finalist Awards ($10,000) for their studies at McGill, and Berta Kaisr was offered a McCall MacBain Regional Award ($5,000) for use at any public university in Canada.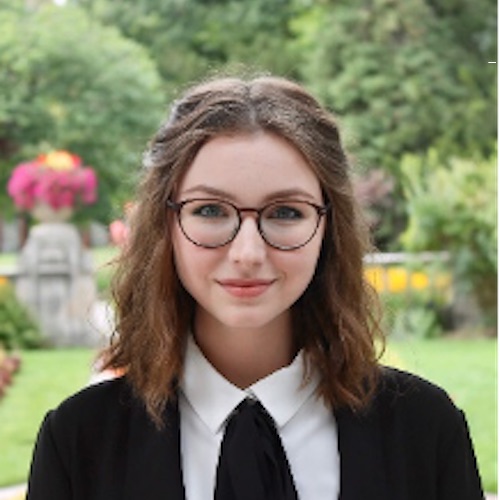 Amanda Sears (BA'20)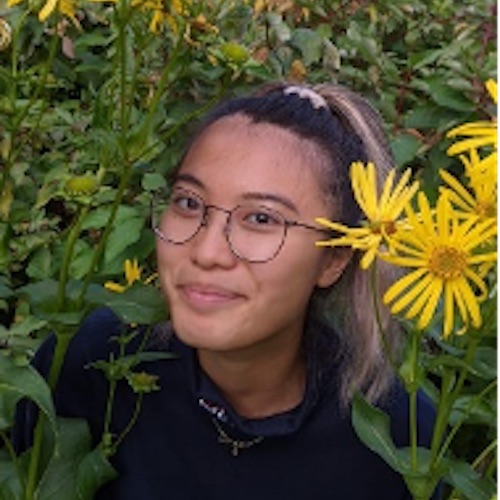 Christina Hoang (BA'19)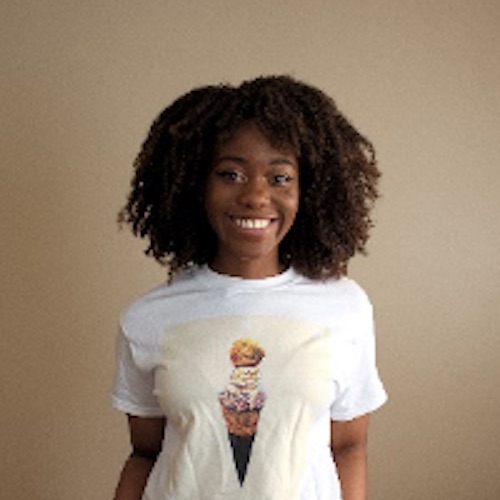 Betty Nwaogwugwu (BScN'18)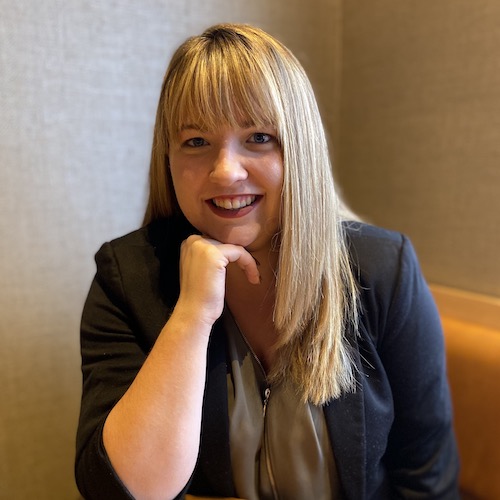 Kaitlyn Smoke (BA'20)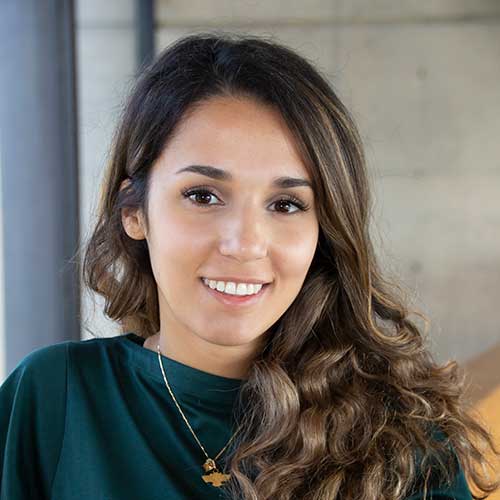 Berta Kaisr (BA'20)
Outreach is already underway for the second class of McCall MacBain Scholars, with the application period opening in June. Canadian students and alumni can visit mccallmacbainscholars.org to learn about applying for Fall 2022 admission.
Félicitations à la diplômée de l'Université York, Amanda Sears, récipiendaire de la première bourse McCall MacBain
Quatre diplômés de York ont également obtenu des bourses
Félicitations à la diplômée de York, Amanda Sears, récipiendaire de la première bourse McCall MacBain!
Amanda fait partie de 20 Canadiens et Canadiennes choisis pour la première bourse McCall MacBain.
Le programme de bourse McCall MacBain est le tout premier programme complet de bourses de leadership pour les étudiants et étudiantes de maîtrise et de programmes professionnels; il permet de poursuivre une maîtrise ou un diplôme professionnel entièrement financés à l'Université McGill tout en établissant des liens avec des mentors et en participant à un programme intensif de développement du leadership.
Amanda a obtenu en 2020 un baccalauréat ès arts de York en science politique et philosophie. Ancienne rédactrice en chef de Pro Tem, le journal étudiant bilingue de Glendon, Amanda gérait une équipe de 13 personnes. Elle a également contribué à la rédaction de la Revue d'études internationales de Glendon.
En tant que fière lionne de York, elle attribue à l'Université York les nombreuses possibilités qu'elle a eues de développer et de renforcer ses compétences en leadership. « J'ai développé la plupart des points forts et des compétences nécessaires au processus de candidature durant mes études de premier cycle. C'est particulièrement le cas pour mon expérience en leadership, qui s'est surtout développée dans l'environnement universitaire : on peut beaucoup apprendre en maximisant son implication sur le campus! »
Plus de 735 personnes ont posé leur candidature pour les bourses McCall MacBain; 132 ont participé à des entrevues régionales avec des dirigeants locaux en novembre, puis 50 d'entre elles ont été invitées aux entrevues finales en mars. Les boursières et boursiers ont été choisis en fonction de leur personnalité, de leur engagement communautaire, de leur potentiel de leadership, de leur esprit d'entreprise, de leur excellence académique et de leur curiosité intellectuelle.   
En plus de sélectionner 20 boursiers McCall MacBain, le programme de bourses McCall MacBain et l'Université McGill ont offert 55 bourses d'entrée à des candidats prometteurs. Christina Hoang, Betty Nwaogwugwu et Kaitlyn Smoke, diplômées de l'Université York, se sont vu offrir des bourses McCall MacBain de finalistes (10 000 $) pour leurs études à McGill, et Berta Kaisr s'est vu offrir une bourse régionale McCall MacBain (5 000 $) qu'elle pourra utiliser dans n'importe quelle université publique du Canada.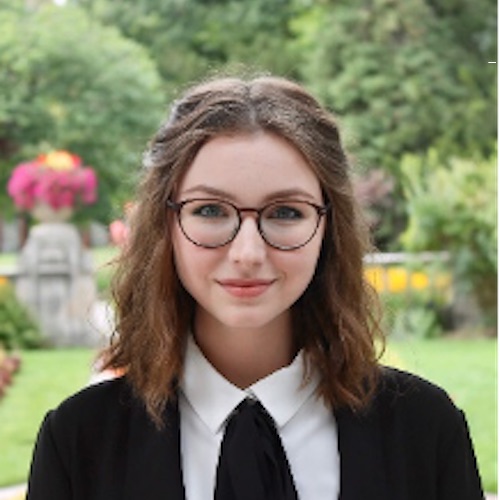 Amanda Sears (BA'20)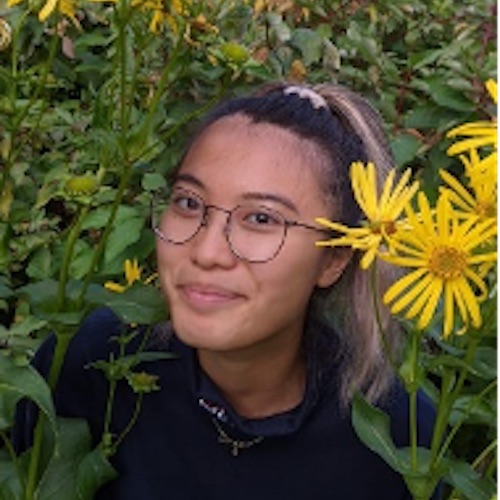 Christina Hoang (BA'19)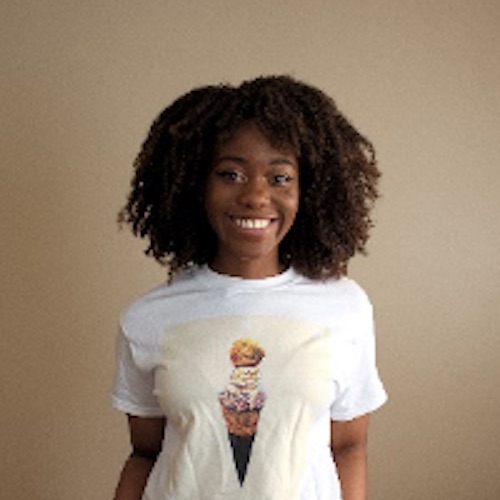 Betty Nwaogwugwu (BScN'18)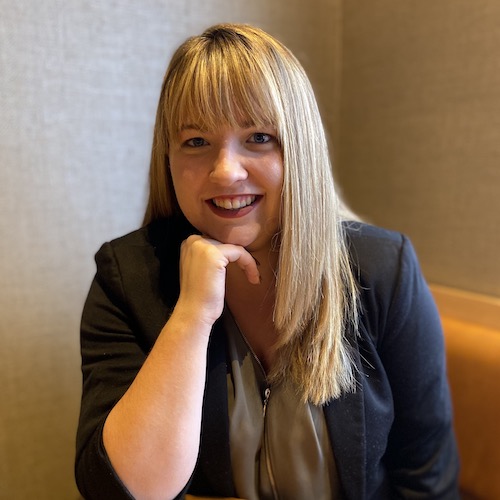 Kaitlyn Smoke (BA'20)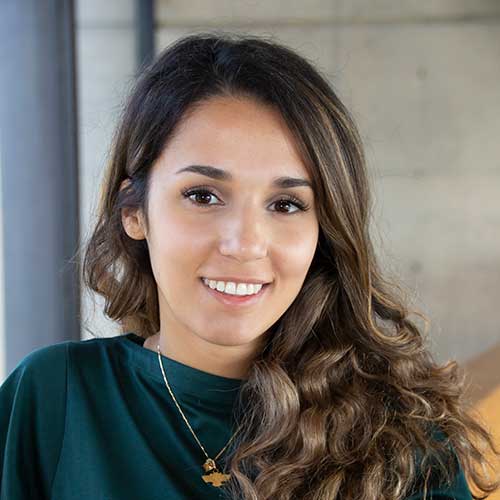 Berta Kaisr (BA'20)
La campagne est déjà en cours pour la deuxième promotion de boursiers McCall MacBain et la période de mise en candidature s'ouvre en juin. Les étudiants et diplômés canadiens peuvent visiter le site mccallmacbainscholars.org pour s'informer sur la façon de postuler pour l'admission à l'automne 2022.
Learn More About McCall MacBain Scholarship