Hello and Welcome
I'm so glad you've decided to join the York community.
I hope you had a wonderful Summer.
The beginning of an academic session is an exciting time of year as a new or returning student to York.
Every year we welcome thousands of students from over 170 countries and students from around the corner.
Sometimes the transition from a new school, country, workforce, etc. can be a challenge, that's why we encourage you to reach out and use the resources available to you (including YU START, York Orientation Day, York International, mental health & wellness supports and more). These services can support and guide you as you begin this next chapter in your life.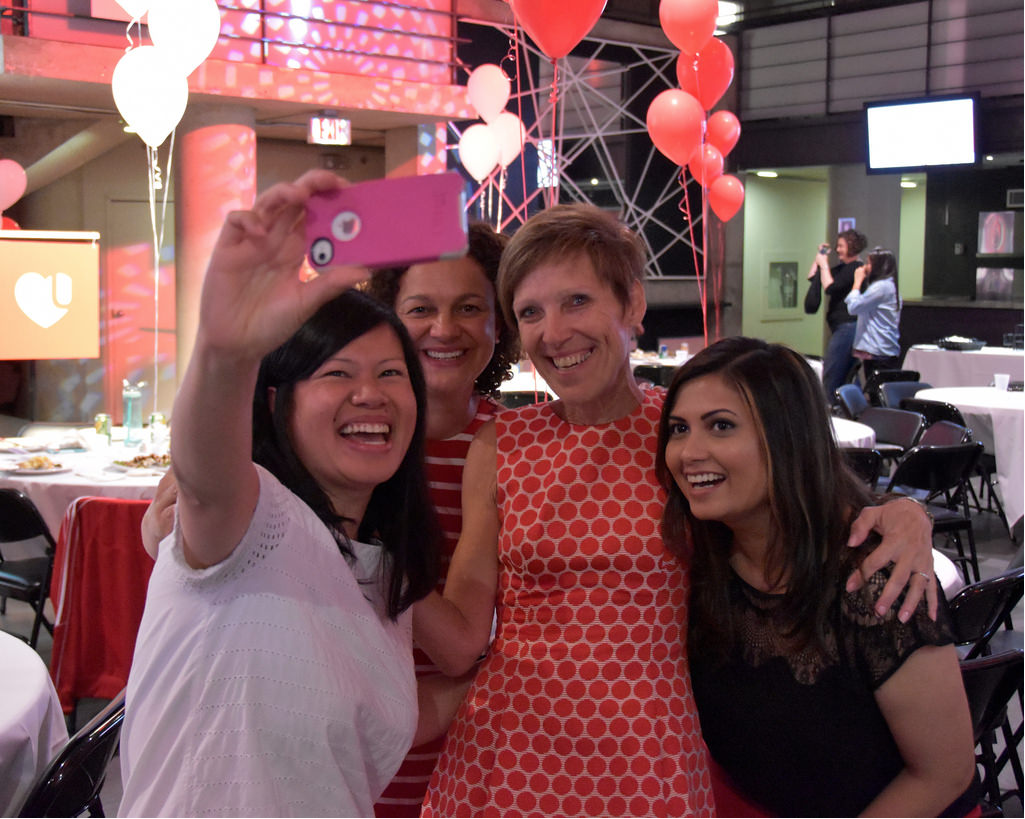 We have additional supports too. Our Student Peers, Mentors and Ambassadors look forward to meeting you and supporting your transition to the university and our community. These student leaders include Student Financial Support Peer Team, the Learning Skills Peer Team, Student Accessibility Services (SAS) Ambassadors, Health Education Peers, and Career Services Peers – each peer team provides guidance to help you be successful and help give you the confidence to identify and access important university services.
Here, in the Division of Students, it's our goal to create an environment where you can achieve your academic, social and personal ambitions. We're here to provide you with advice, guidance, and services needed for you to have a successful educational experience.
At York, we model innovation, diversity and inclusivity in a vibrant multicultural, respectful and collaborative community. I hope that you keep these values in mind as you participate in your new adventures.
I hope that you quickly feel at home at York and I look forward to sharing many of these experiences with you in 2019-20,
Lucy Fromowitz