Curious about initiatives, projects, and updates across the Division of Students? Below is a month-by-month compilation of stories, reports, and achievements to celebrate progress, learnings, and success.
November 2023What's New?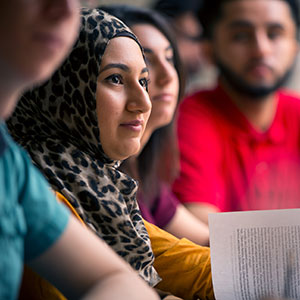 Learning Skills Services brings evidence-based learning strategies to thousands of first-year Faculty of Health students
LSS delivered workshops for Faculty of Health students during orientation and large first-year kinesiology courses. Students learned about skills in time management, note-taking, study strategies, critical reading and thinking to work toward success in their first semester.
3,000+
interactions were held with first-year students in the Faculty of Health. Many of the students stated their intentions to try out the new strategies to help them study better.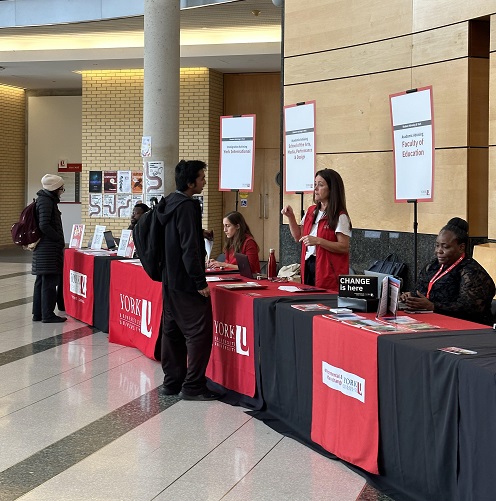 Student Advising community hosts pop-up fair
In October, the advising community held a pop-up fair allowing students to connect with various advisors for guidance. Students had access to academic, records & financial aid, immigration, career and student-athlete advisors to ask questions and learn about their services.
675
students connected with advisors at the event.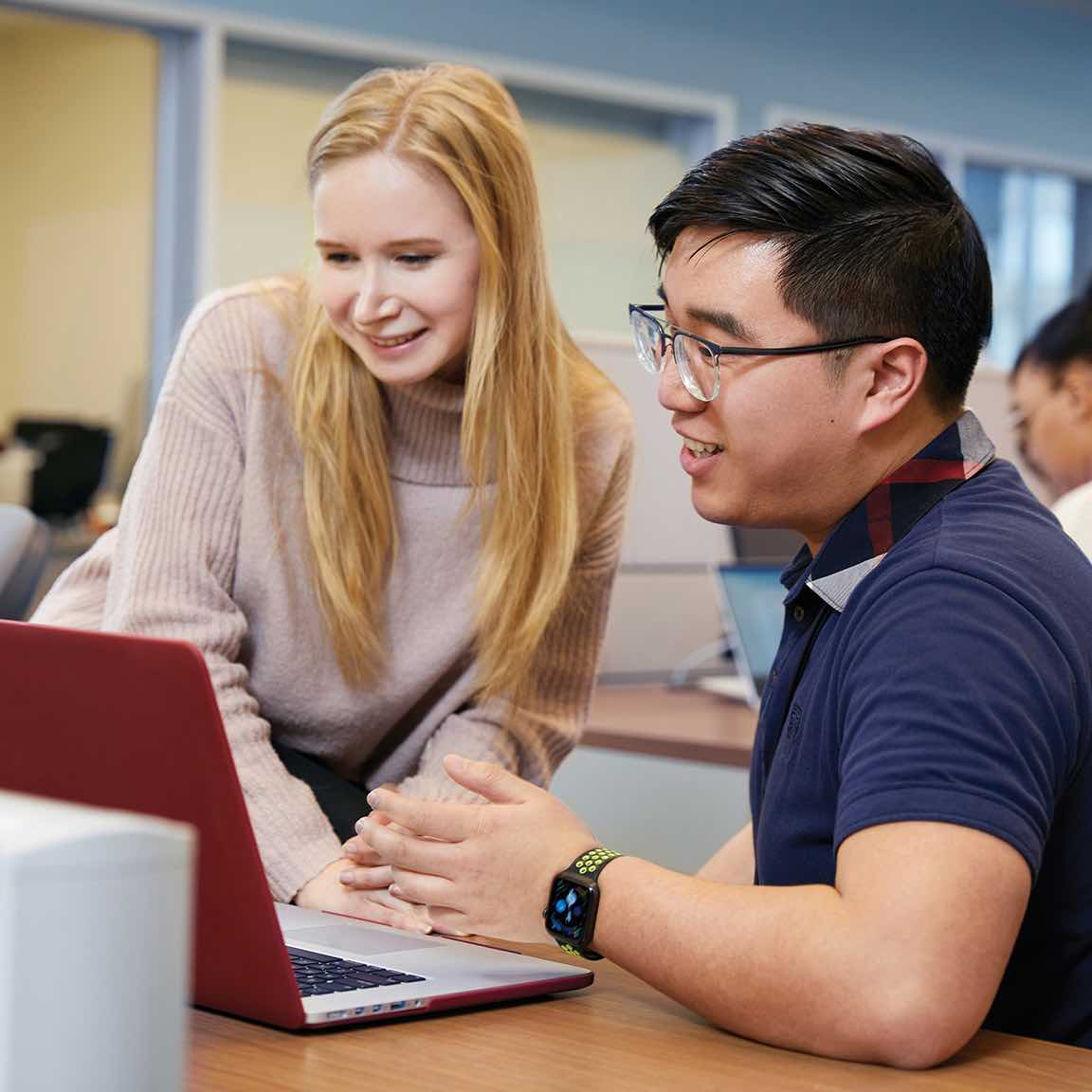 Applying for graduate studies and academic accommodations
In collaboration with the Faculty of Graduate Studies, Student Accessibility Services hosted its first workshop for prospective graduate students with disabilities. The session focused on applying to graduate studies and the academic accommodations available on campus to support their transition.
19
participants joined the session.