Division of Students Departments & Units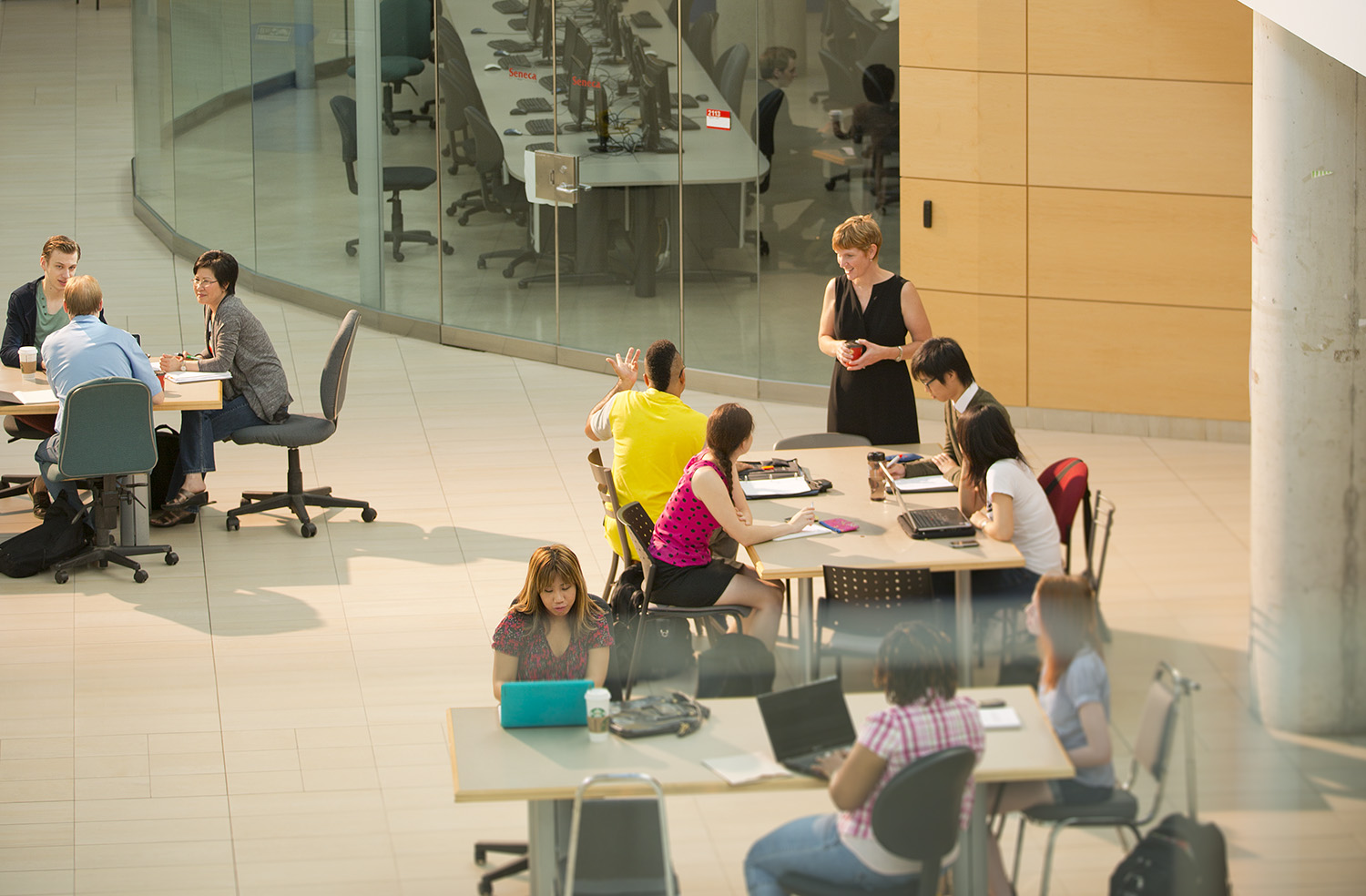 Office of Vice-Provost Students (OVPS)
The Office of the Vice-Provost Students is the team responsible for carrying out the mandate of the Vice-Provost Students and for providing support services to departments in the Division of Students. In collaboration with colleagues, the OVPS develops and implements Division-wide initiatives and standards, always making student engagement and student success a top priority.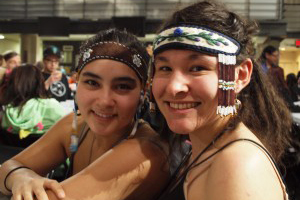 Aboriginal Student Services (CASS)
CASS provides support service to the Aboriginal Community on campus. Reach out to CASS for: education and events related to Aboriginal cultures; to learn about funding procedures and educational assistance for Aboriginal learners; admissions guidelines and questions regarding the application process as an Aboriginal student; advocacy and referrals to on/off-campus resources; liaising with First Nations communities and Aboriginal agencies and organizations.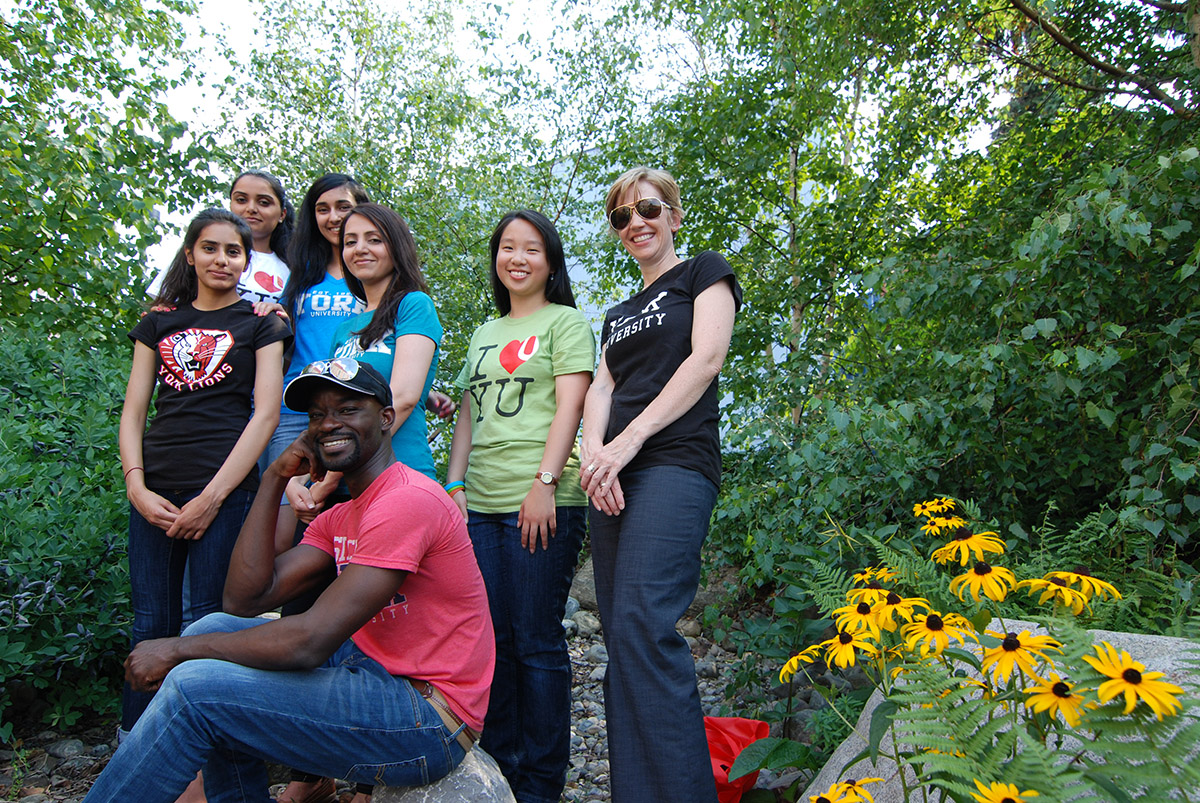 Admissions & Recruitment
Admissions & Recruitment manages the full spectrum of the admissions process for all York university learners. From the processing and accessing of applications to auditing and launching admissions system technology — the goal is to make the student application experience clearer, easier and more streamlined.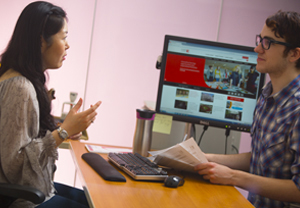 Admission Client Services
Admissions Client Services (ACS) representatives are subject matter experts in admissions matters. Applicants and newly admitted students can speak with admissions experts in ACS for assistance with the application and acceptance processes and for specific information about program requirements, transfer credits and scholarships and awards. Visit the Future Student website for information first.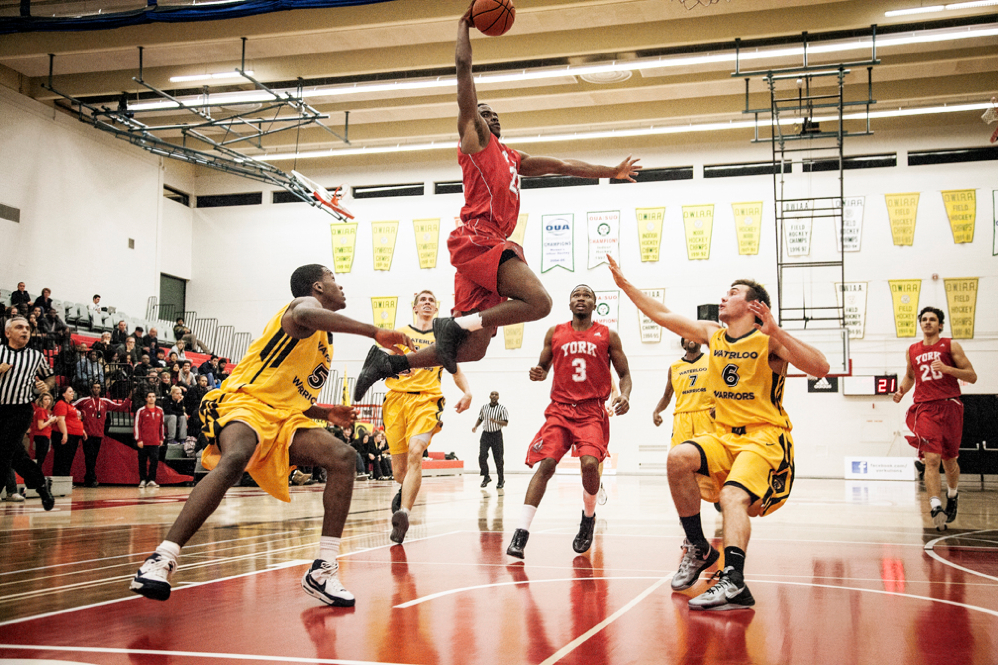 Athletics & Recreation
Athletics & Recreation is the hub of physical & social activities at York University! Students will find a diverse selection of programs and activities that help to create new friendships and life-long memories while keeping students physically and mentally engaged outside of class. Students will have access to varsity athletics, intramural sports, exercise classes, casual drop-in sports and sports clubs (some fees may apply). Athletics & Recreation also offers more than 400 work study and casual positions; a great way for students to gain valuable work experience. Visit yorkulions.ca for more information.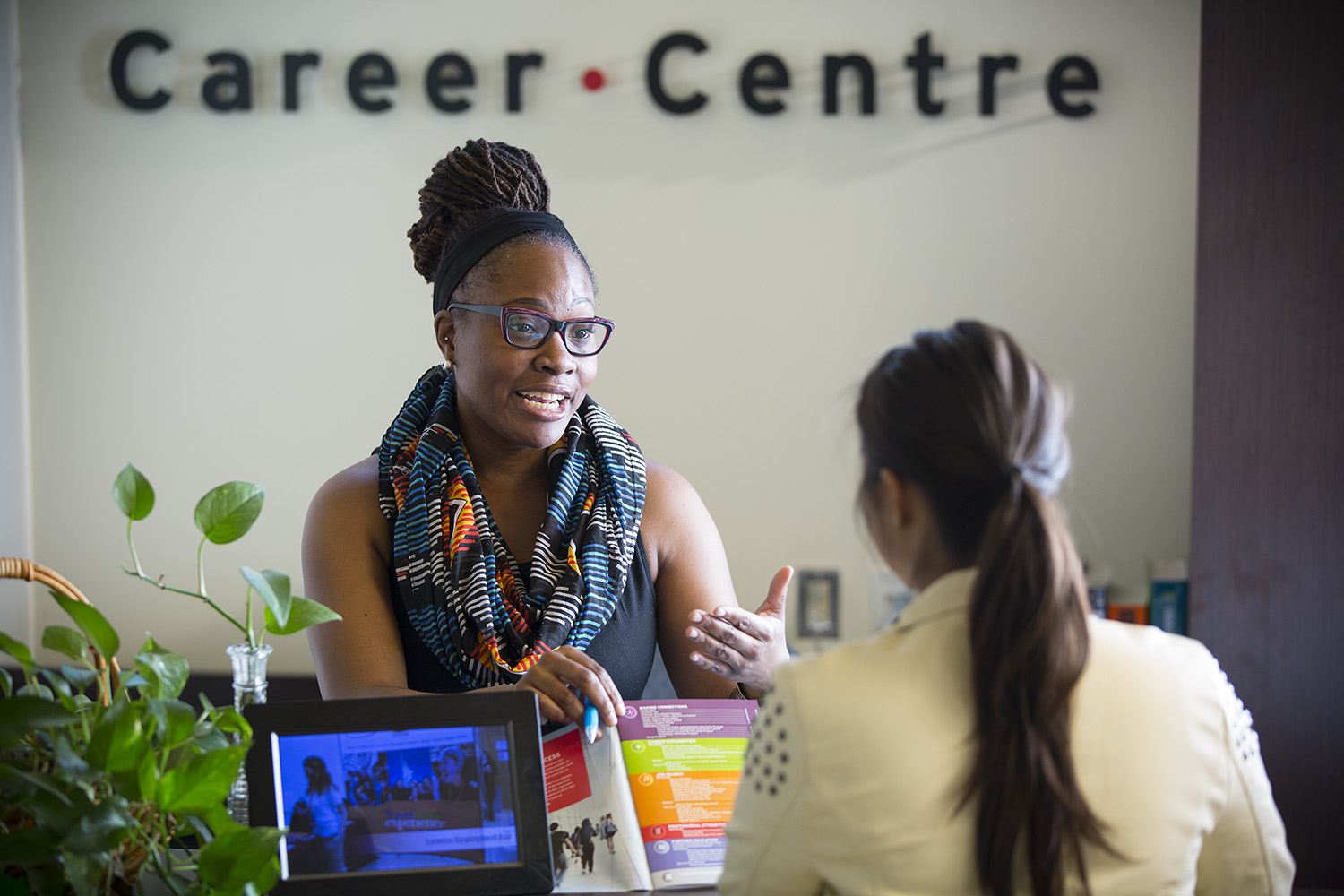 Career Centre
Start your career before you graduate. York's Career Centre is here to help you forge a career path in your field. We will connect you with established professionals and potential employers, aid you in your job search and help you identify opportunities and experiences that align with your career goals and set you apart from the competition. Our workshops, one-on-one appointments, career fairs, Twitter chats, panel discussions, webinars and networking events will give you the tools to clarify your career goals and find opportunities that are right for you – whether that's a summer job, part-time employment, a volunteer experience, further studies, or your full-time job after graduation.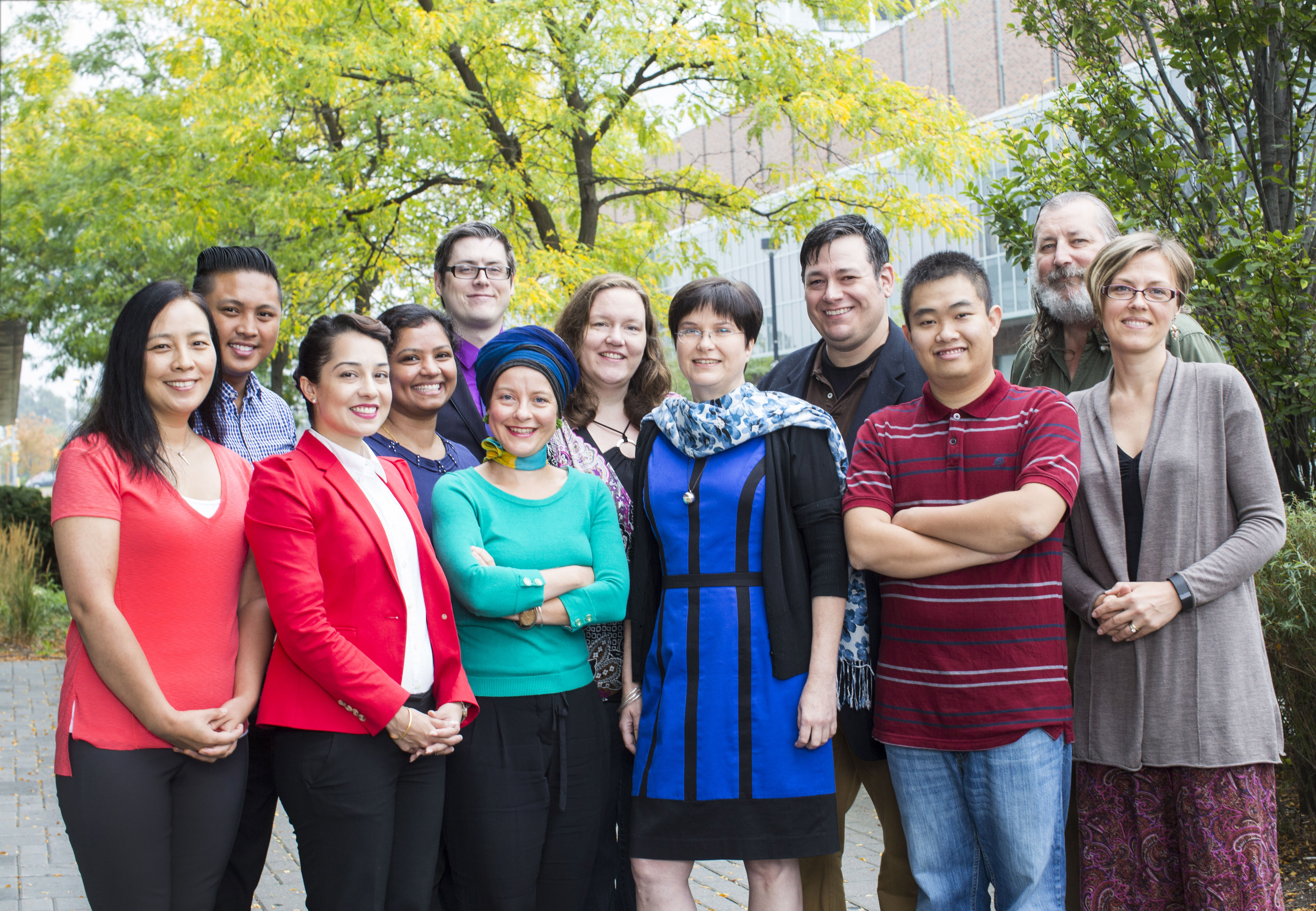 Communications Team
Through digital, print and face-to-face communications, the Strategic Communications team provides information, answers questions and begins conversations on matters important and interesting to current and future students at York University, as well as to alumni, families, counselors, and our greater community of stakeholders. In all that we do, we are facilitators and supporters of student success.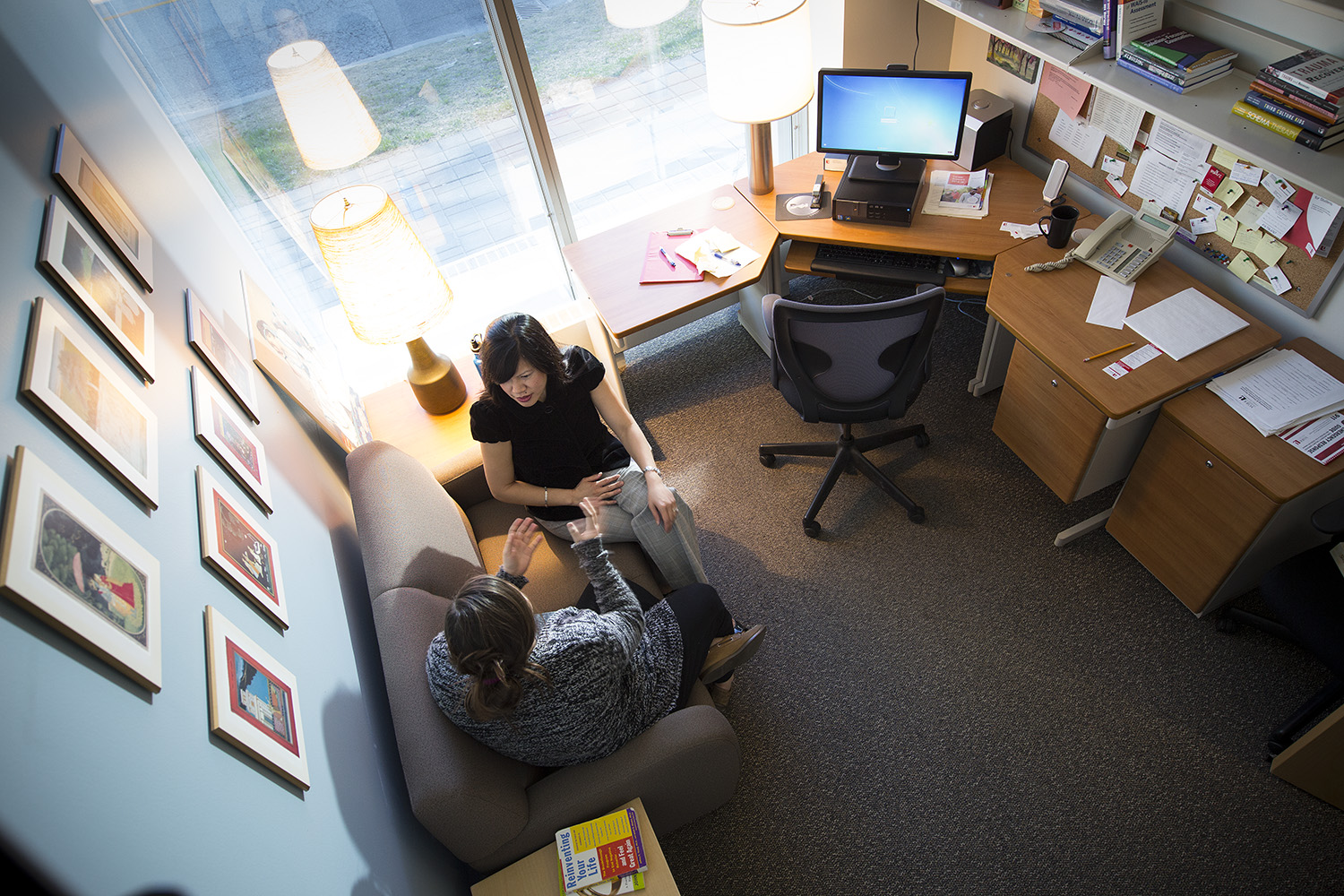 Counselling & Disability Services (CDS)
York University students can reach out to CDS for a wide range of services to support their academic success, including individual or group counselling, as well as support and academic accommodation for students with disabilities. The primary aim of CDS is to help students realize, develop and fulfill their personal potential in order to maximally benefit from their university experience. CDS comprises four units: Personal Counselling & Crisis Services available to all undergraduate and graduate students who are enrolled on the Keele campus (Glendon Counselling Services provides similar services to students enrolled at the Glendon campus) ; Learning Disability Services; Mental Health Disability Services; and Physical, Sensory & Medical Disability Services. Information about how to access our services is available on the Disability Services website.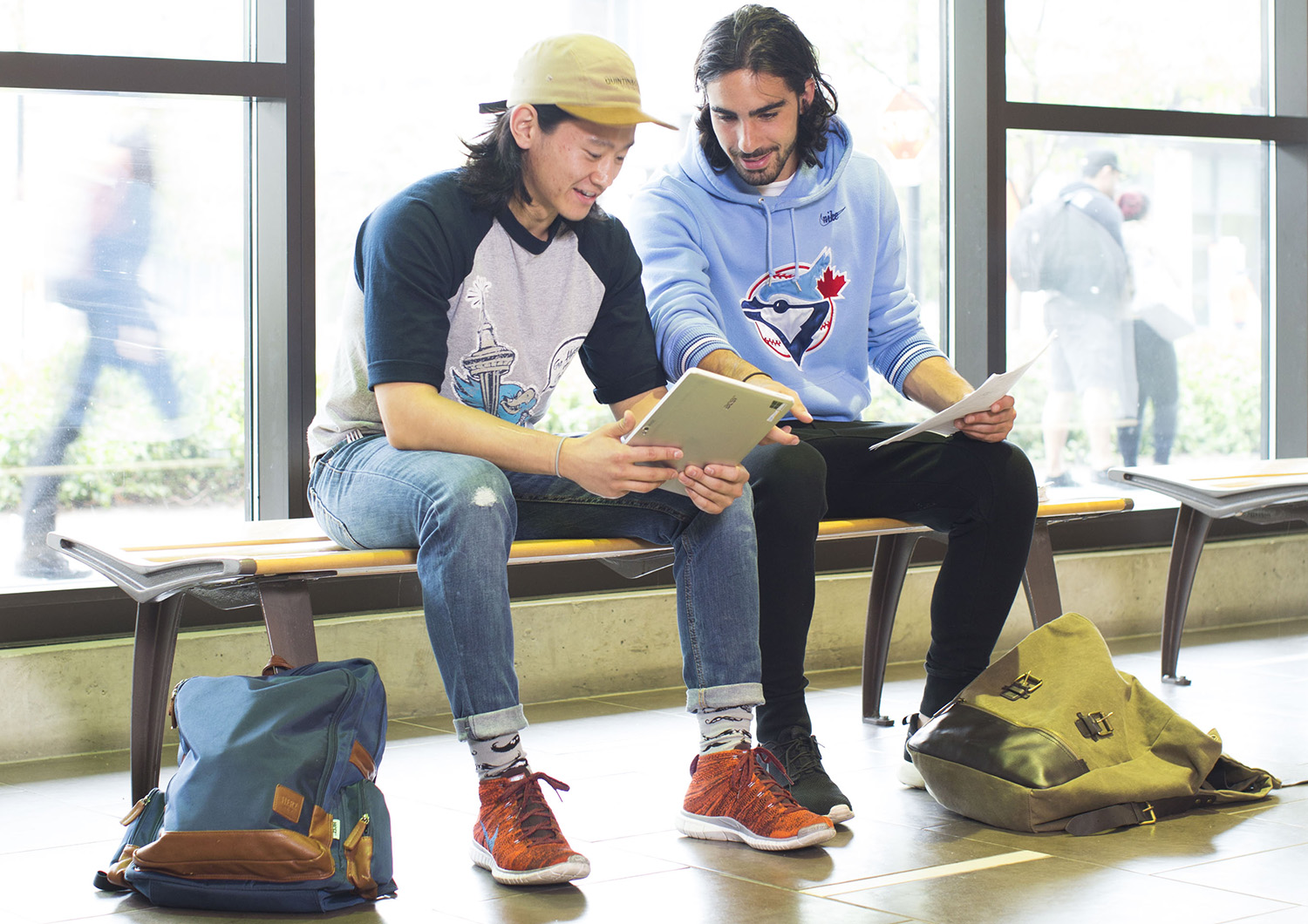 Office of Student Community Relations (OSCR)
The OSCR supports and advocates for students impacted by critical incidents, facing personal crises or dealing with multiple complex issues. Our office administers the Code of Student Rights & Responsibilities (CSRR) and educates the community about the behavioural expectations outlined in that code. You may wish to reach out to the OSCR for referrals and support for incidents, such as critical illness or injury of a student, student death, attempted suicide or sexual assault. The OSCR also works with students to resolve complaints regarding inappropriate student behaviour.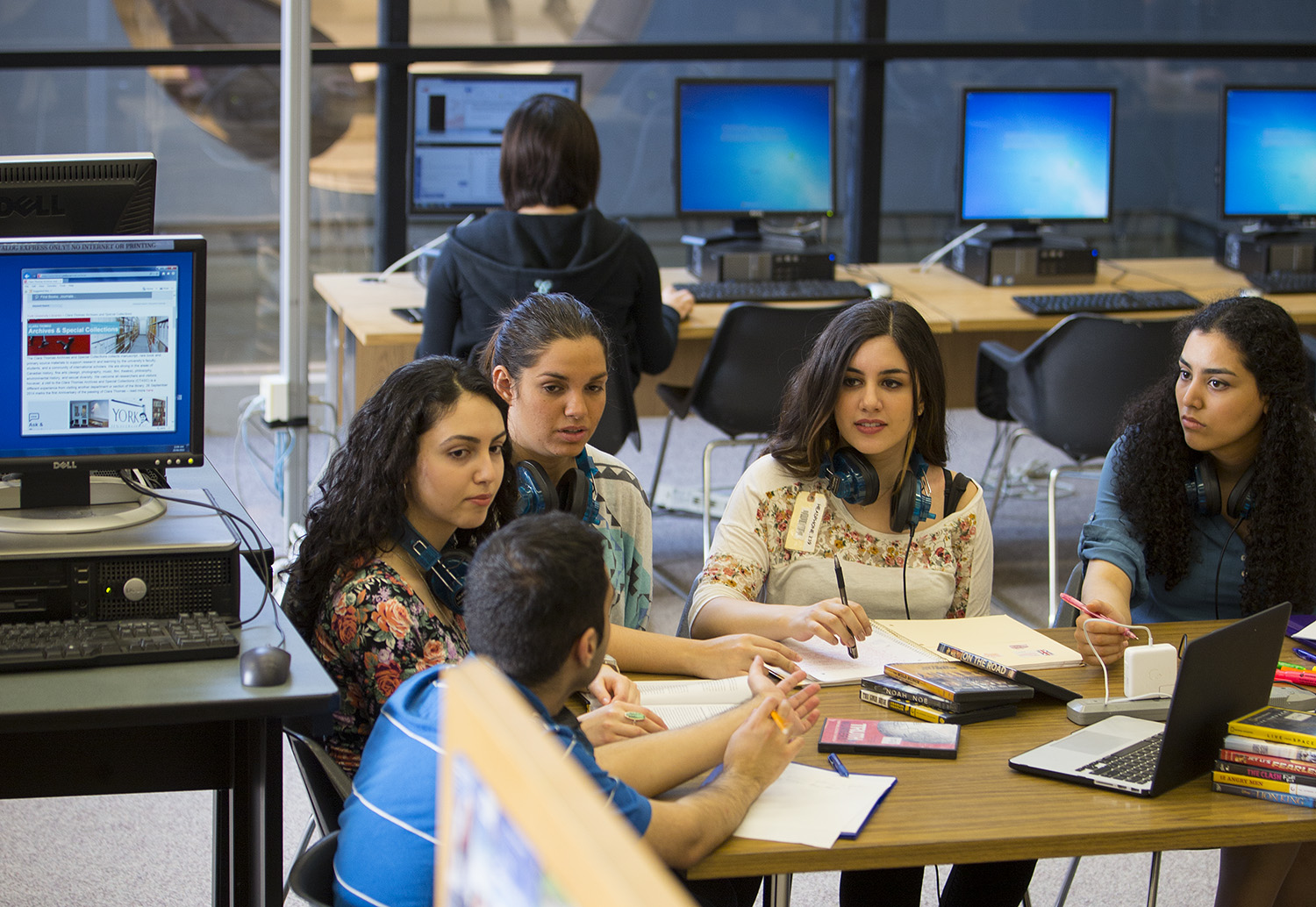 Registrar's Office
The Registrar's Office builds and maintains tools and online systems for student services, publishes the official University Calendar, as well as schedules for lectures, exams and academic spaces, and advises University leaders on harmonization initiatives, legislative matters and policies. You can reach out to the Registrar's Office for official student records such as grades and transcripts.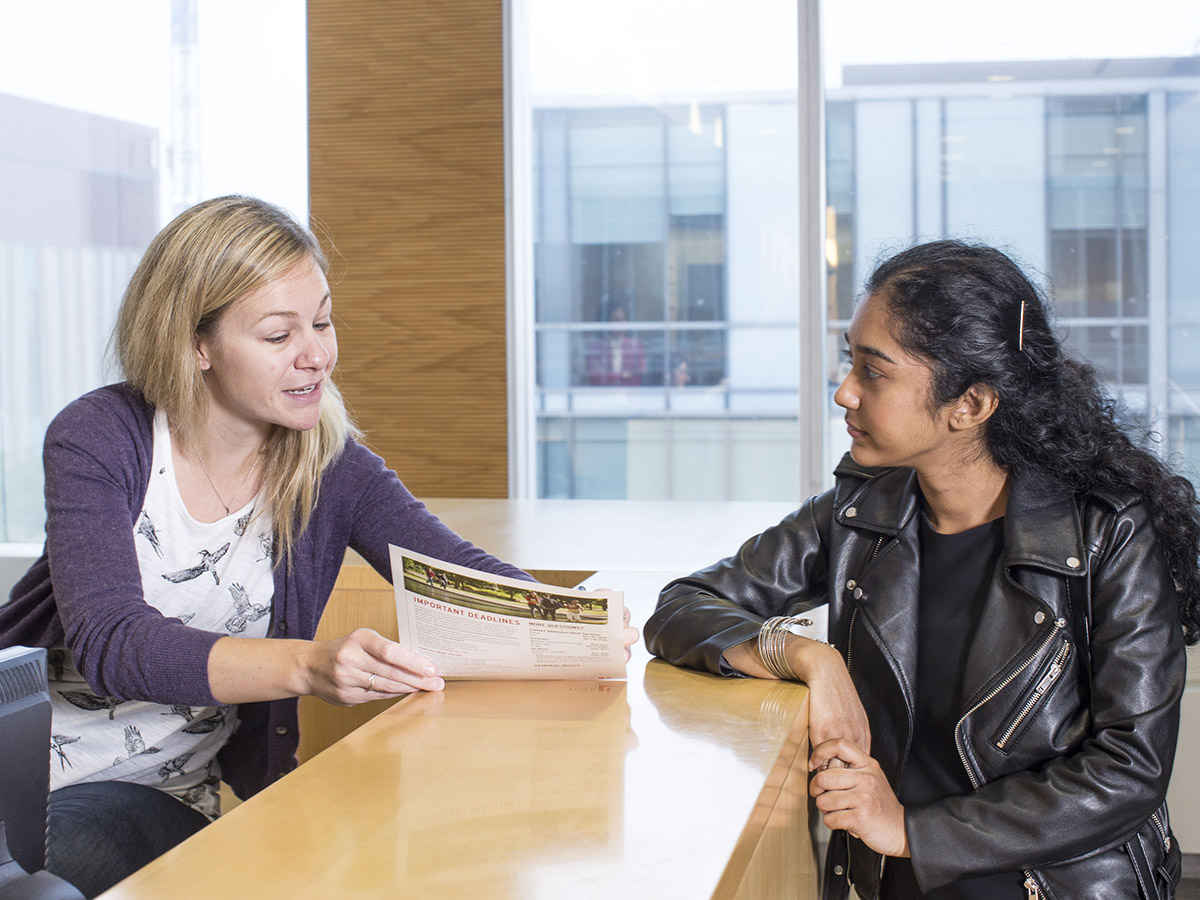 Registrarial Services
Current students who need to speak directly with a student services representative to resolve an issue relating to their academic or financial record can contact Registrarial Services (RS) in-person or by telephone. Online services can be found at My Online Services. RS representatives are subject-matter experts who can assist with complex situations, offer options and direction, and advocate on behalf o the student. Student and staff collaboration fosters success at York and beyond.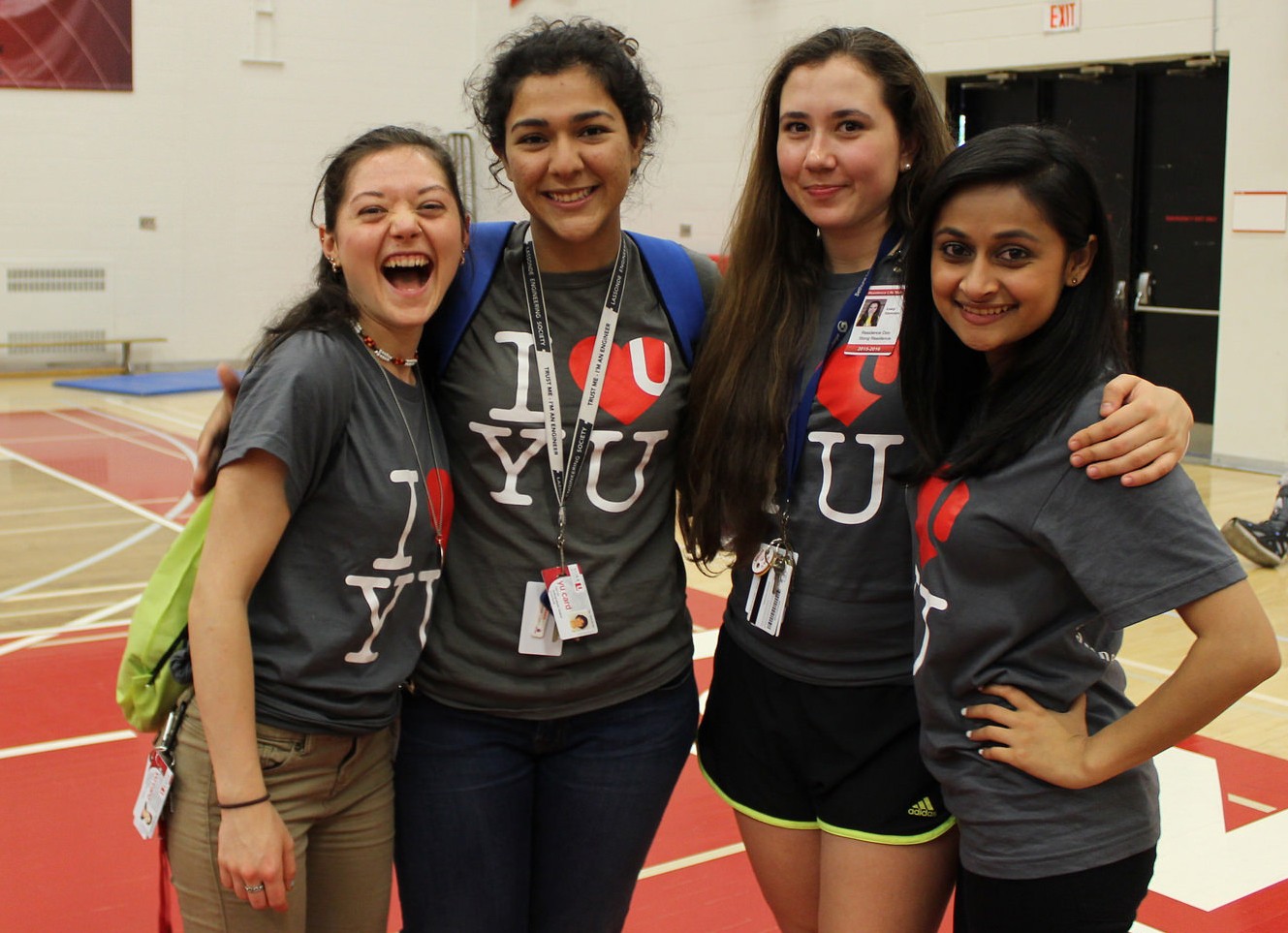 Residence Life
Living in residence provides an incredible opportunity to connect with others, develop friendships, learn and get the most out of one's university experience. Residence living can foster academic success, engagement and personal development. Our Residence Life staff provide student support, as well as organizing social and educational activities that contribute to a memorable and rewarding university experience.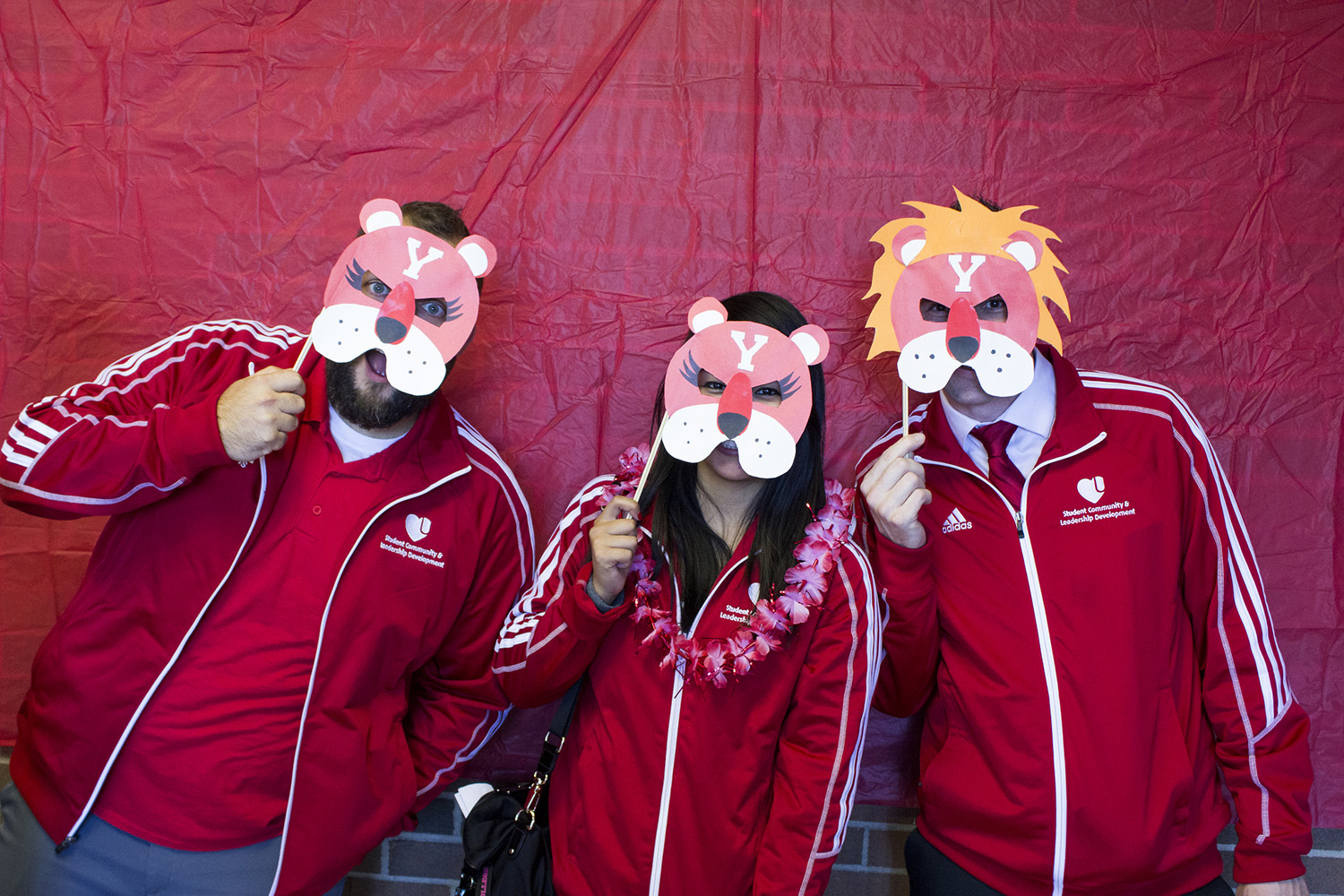 Student Community & Leadership Development (SCLD)
The goal of SCLD is to enrich the quality of student life at York University through supports, educational programming and events that celebrate diversity and encourage a sense of community. The unit oversees Aboriginal Student Services, Elections, Health Education, Orientation, the RED Zone, Residence Life, Student Clubs and Student Leadership Training & Development.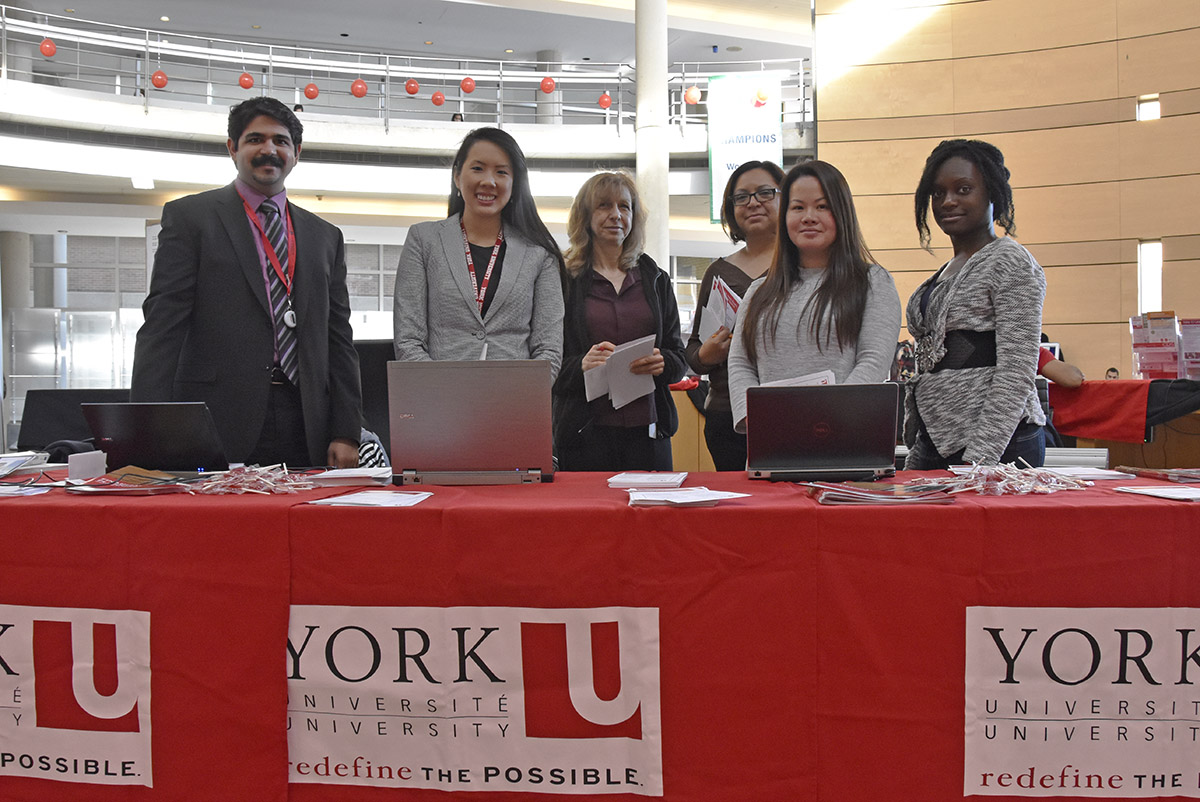 Student Financial Services (SFS)
Student Financial Services is responsible for the administration of all financial aid programs, including the processing of applications, the disbursement of funds and the processing of appeals for York University students. Reach out to SFS for support and assistance related to OSAP, private loans, government grants, bursaries and financial aid applications.