Ongoing Initiatives
---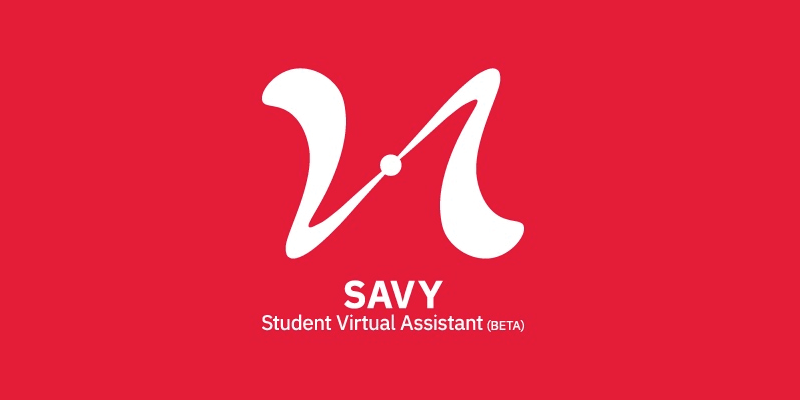 Got questions? Just ask SAVY!
SAVY, York's award-winning Student Virtual Assistant, is online 24/7/365 to answer YOUR questions about registrarial services, important dates, supports and services available to you, and much more! Go ahead, give it a try.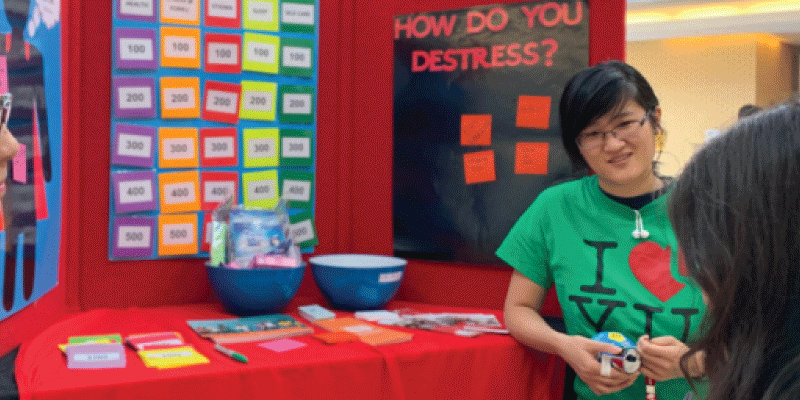 Upcoming Events from the Division of Students
From meditation sessions to professional skills building and academic writing workshops, these events from around the Division of Students are designed to help YOU succeed.