Ongoing Initiatives
---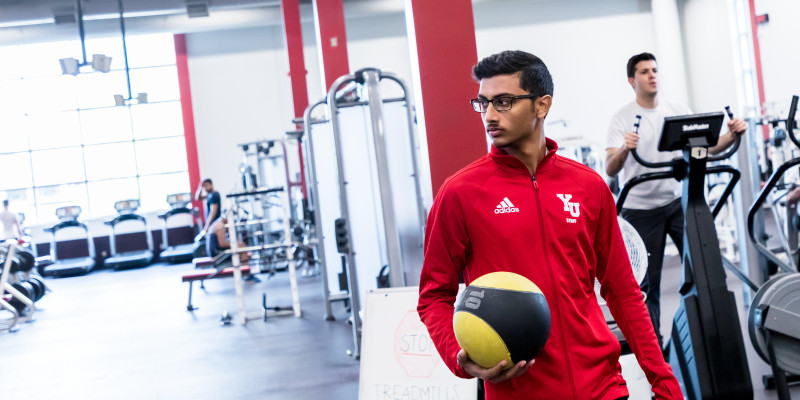 Equity Climate Review of the Varsity Student-Athlete Program
Read the Equity Climate Review of York University's Varsity Student-Athlete Program and its 22 recommendations, all of which the Division of Students have accepted and are committed to actioning.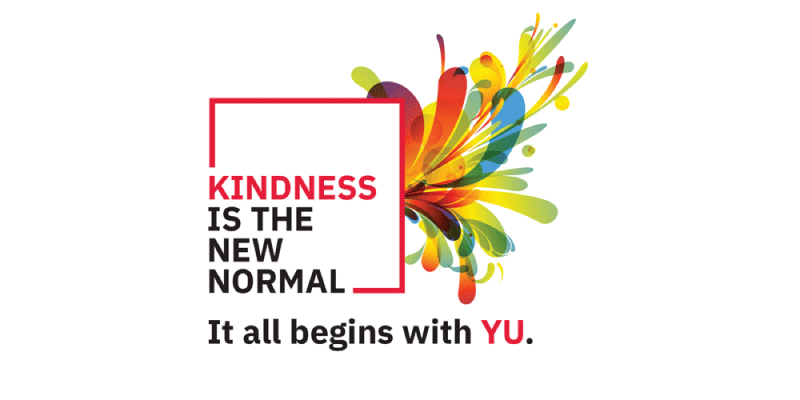 Kindness is the New Normal
This is a semester like no other. As we all adjust to new ways of being around each other, let's show kindness online and in person as we return to campus this Fall. Lean tips on how you can spread kindness, and download colourful resources to brighten the day.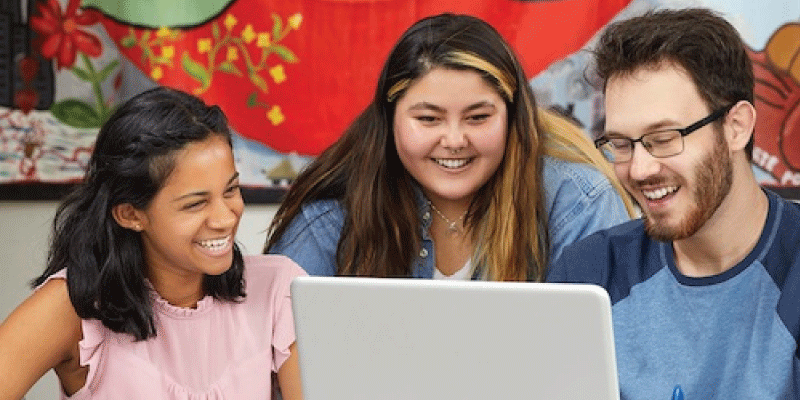 Art Therapy Group Sessions
From October to December 2021, Art Therapy group sessions are available for all York University community members. Participate and explore the therapeutic benefits of art making such as self-expression, stress relief, relaxation, and much more!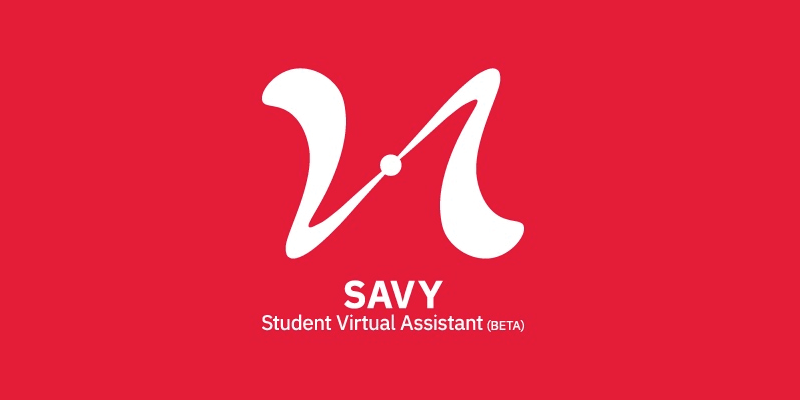 Got questions? Just ask SAVY!
SAVY, York's award-winning Student Virtual Assistant, is online 24/7/365 to answer YOUR questions about registrarial services, important dates, supports and services available to you, and much more! Go ahead, give it a try.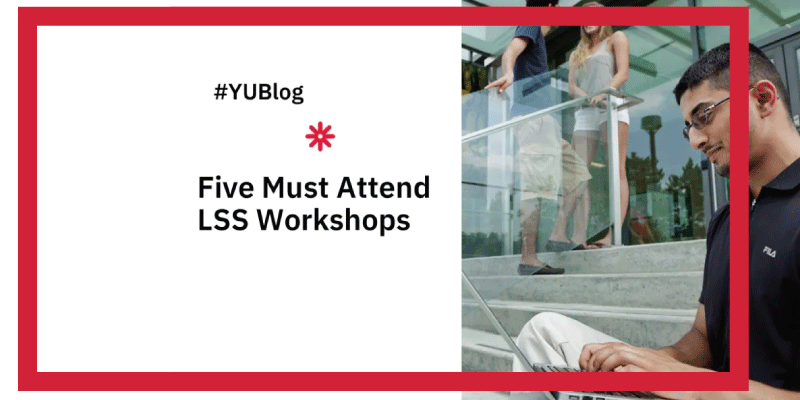 Five Must-Attend LSS Workshops
Get the most of your experience at York. Build the skills you need to succeed in these free, online workshops offered by the Learning Skills Services (LSS) team.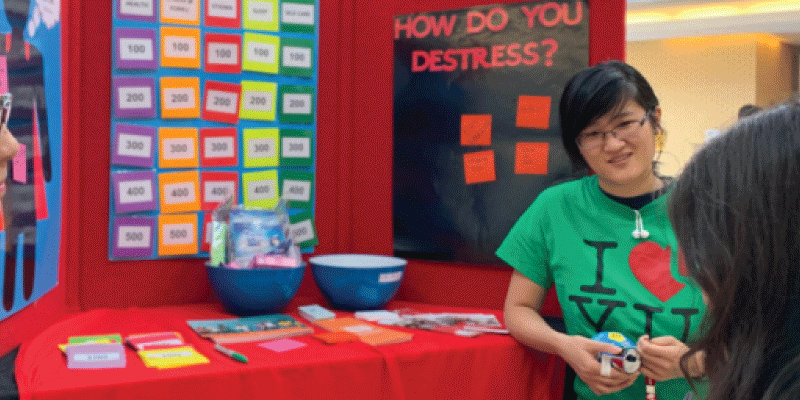 Upcoming Events from the Division of Students
From meditation sessions to professional skills building and academic writing workshops, these events from around the Division of Students are designed to help YOU succeed.